Keith Kociba, PhD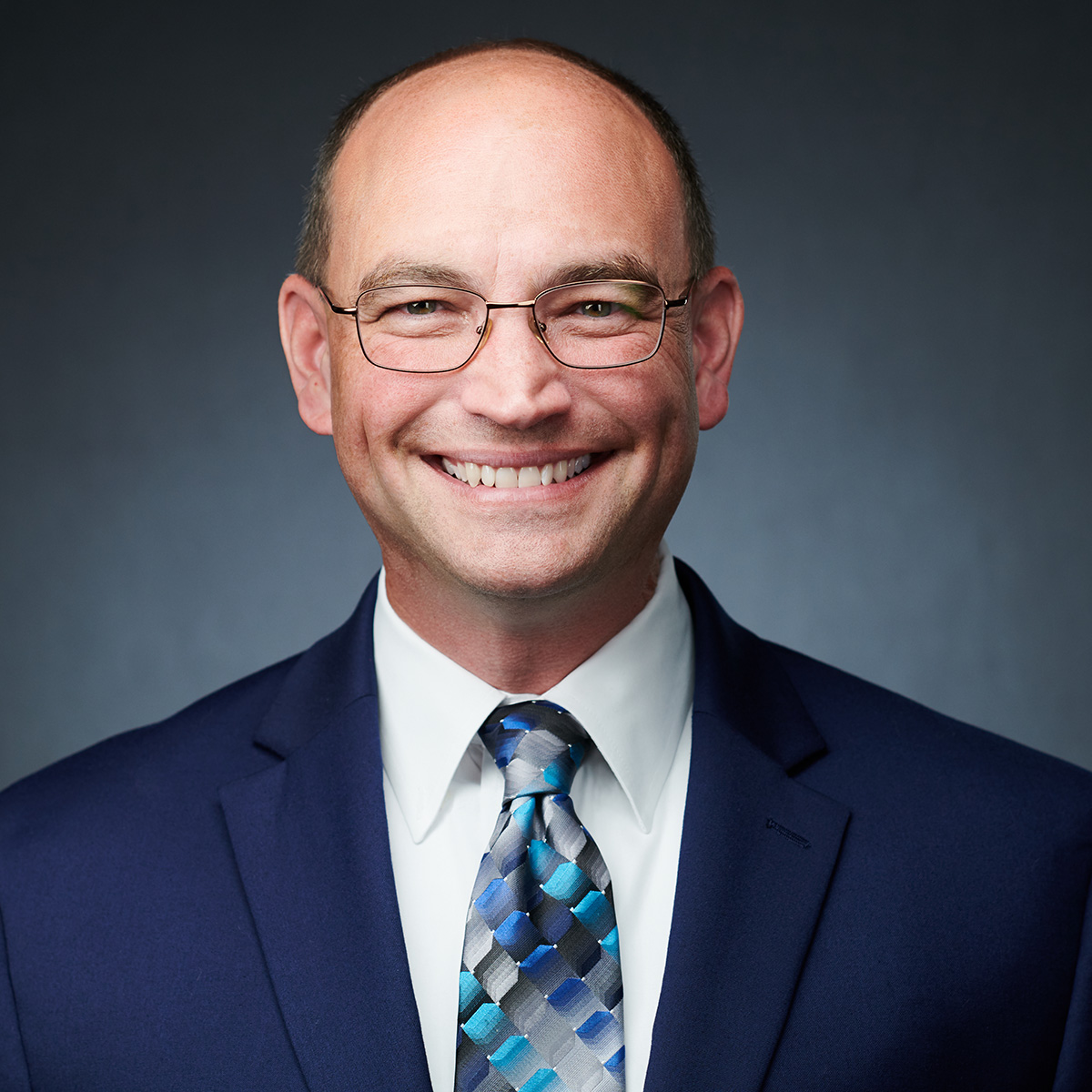 Senior Executive, Life Sciences
During his 35-year professional career, Keith has fixed an enormously wide variety of problems in pharmaceutical, medical device, and cell+gene therapy manufacturing as well as industrial chemical manufacturing and R&D. Keith grew up on a farm; he has been fixing and building things since he was old enough to hold a screwdriver. He also knows how much hard work, diligence, and patience is required to help things grow from seeds to maturity. Before he graduated high school, Keith started his professional career as a co-op student in Dow Corning's Analytical R&D labs. He went on to earn an international award-winning Ph.D. in analytical chemistry, specializing in solving problems in the commercial manufacture of single crystals of electro-optical materials using, in part, the exact same tools he first used at Dow Corning. Since then, his scientific expertise has expanded to also include manufacturing, quality, engineering, coding, regulatory compliance, influencing government policy, management, and three entrepreneurial endeavors. Two characteristics remained constant throughout this journey: team leadership, and problem-solving. Keith's reputation is simple: if you have a manufacturing problem, then you want Keith to lead your team to fix it. Why? Because from the executive leadership perspective, he is a straight-shooting Level 5 leader who understands the importance of putting people first and strategy second, and he thinks, plans, and acts accordingly. (-Jim Collins, Good to Great). From the "There's hard work to be done" perspective, Keith is a relentless hands-on / eyes-on / ears-on problem-solver who helps his team believe in themselves, solve their problems as a team, and get across the finish line as a team. Teamwork means equity in Keith's perspective, and that's why in 2000, he became the first male member of Lubrizol's Women In Technology advocacy group. With such a people-first mentality, it's not surprising that so many of his co-workers—past and present—say "I'll work with him anytime, anywhere, any project."
Today, Keith fixes technical, business, regulatory compliance and quality problems at the executive level, at the individual contributor level, and everything in between. Keith has been trained in twenty-five different quality systems; consequently, he knows painfully well the good, the bad, and the ugly in quality management. Keith has participated in and/or led remediation of aging life sciences manufacturing facilities as well as design, commissioning, qualification, and validation (CQV) of new facilities. Keith has also participated in and/or led remediation efforts for FDA Consent Decrees (3), Warning Letters (9), and 483's (many); as such he understands the urgency, the pain, and the practical economics driving these difficult situations.
Keith's personal long-term goal is to end critical drug shortages. To that end, Keith works with dozens of other top executives and SMEs from nearly 200 prominent life science supply chain and customer organizations who are members of the End Drug Shortages Alliance (EDSA), a new but well-respected and high-visibility industry organization. Keith volunteers his time leading the Albuterol Supply Readiness project as part of the EDSA's Supply Readiness Committee. He also does whatever he can to support his friends who run a non-profit pediatric oncology and drug shortages advocacy group called Angels for Change, a group led by one of CNN's 2023 Champions of Change, Dr. Laura Bray.
When Keith finally steps away from work, he loves to grill, host neighborhood gatherings with his wife, and attend live theater performances (frontstage and backstage). In a throwback to his childhood days on the farm, Keith also enjoys doing the hard manual labor that makes his home's yard and landscaping the envy of his neighborhood.