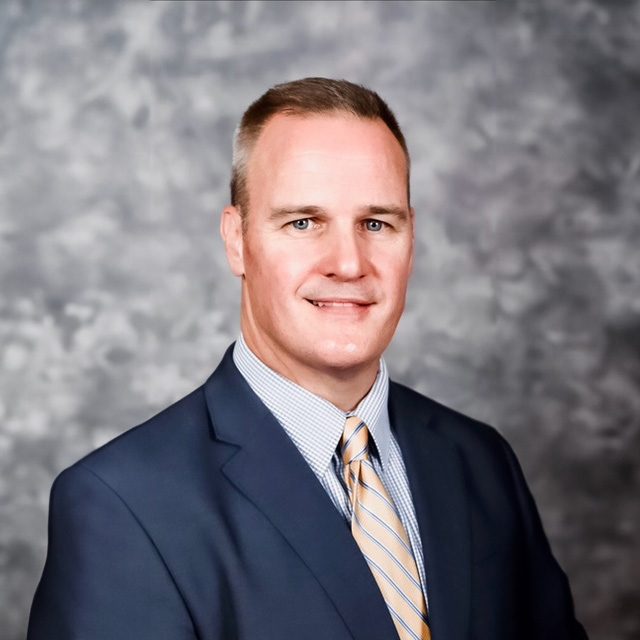 Jason started his career as an Occupational Therapist for a large healthcare system in East Tennessee. Through his 19 years with the organization, he held multiple leadership roles in operations with a heavy emphasis on team growth and development, financial performance, and patient outcomes.
While Jason was responsible for the rehabilitation services of a secondary hospital, skilled nursing facility, and outpatient rehabilitation clinic, he was appointed Lean Facilitator for the outpatient service line. This appointment was granted based on his history of performance improvement, relentless pursuit of improved patient outcomes, and the daily challenge of what "good" looked like. Over the next two years, he received intense training and mentorship from multiple Lean Sensei. This was a pivotal moment in his career as it opened his eyes to a formal methodology and toolset that proved to be successful in most all situations and challenges. He used that opportunity to invest in others through A3 thinking, rapid Kaizen events, performance sustainability, program development, and leadership development.
This growth led to an opportunity, Director of Continuous Improvement, to initiate efforts and build a continuous improvement team for a large financial institution. He has experience using Lean methodology in multiple healthcare segments, including durable medical equipment, orthotics and prosthetics, wound care, sleep laboratory, rehabilitation services, patient access, and revenue cycle.
Jason resides in east Tennessee with his wife and three children. He enjoys outdoor recreational activities and experiences.