David Wilcox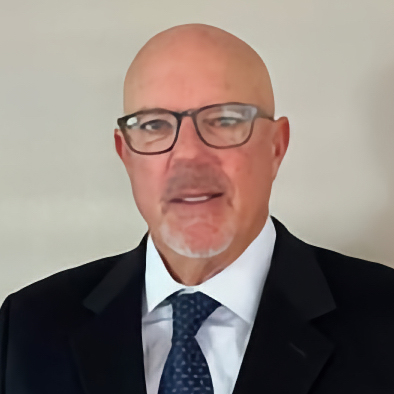 Senior Lean Implementation Leader
Dave started his lean career as a General Motors Supervisor for Saginaw Steering in Michigan. David held various leadership roles in production, quality, and logistics in his 37+ years with the organization.
While Dave was working with General Motors, he received training at the New United Motors Venture (NUMMI) in  Fremont California.  David participated in two lean development projects (1) Supply chain project involving identifying local sourcing to reduce costs. (2) Manning vs. automation improvements and identifying optimum solutions using both. David also did a 2.5 year Lean Development assignment at Akebono Corporation in Elizabethtown Kentucky.  At this joint venture, David worked with Toyota leadership on implementing lean principles on projects supporting Georgetown Assembly operations.   
Dave then worked for (3) years at Brose Corporation as the Lean Manufacturing manager for their Tuscaloosa Alabama Plant.
Dave has been a Lean Implementation Leader with DLW-Partners for the last 5 years.  
David makes his home in both Florida and Michigan with his wife and enjoys golfing and boating.