Deb Liefer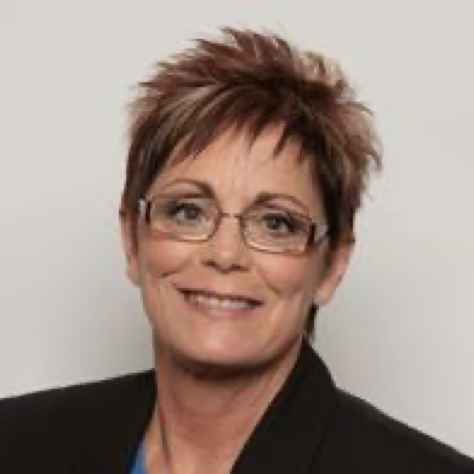 Bachelor's of Business Operations Management Degree
Deb Liefer has over 40 years of manufacturing experience. Her career in manufacturing started in the automotive industry as a frontline Supervisor responsible for 50 employees working on various equipment and assembly processes. As a traditional "get er done"- "traditional manufacturing" leader, she accepted any challenge presented, worked hard, and excelled at leading teams through many automotive launches and changes.  
Deb never missed a chance to learn from mistakes and continued Leadership and team-building development through self-learning, classes, seminars, and school of hard knocks. She graduated from Grand Valley State University with a Bachelor's of Business Operations Management Degree while working full time.
Lean was introduced in the late 1980s through intense training sessions with Japanese consultants our Leader at that time brought in for training. Deb volunteered for every opportunity to participate and took the knowledge to her teams where she had to learn new skills for team opposition to creating change.  Realizing that in order to create and implement change, behaviors had to change and had to start with herself.  She had to learn how to lead through knowledge to improvement and not the traditional way of leading and "walk the talk".
One of Deb's strengths is the ability to gain trust and alliance from team members and associates. She is adept at recognizing ability of team members and developing them.  Having been taught and experiencing success with team participation she was able to create significant improvements in productivity, quality, and morale. 
Eventually, Deb became the Manufacturing Manager and then the Lean Improvement Facilitator for 6 sites including Mexico and Spain. She was responsible for all improvement strategy that included all the Lean tools, Kaizen's, and yearly goals along with team member development and engagement.
Another of Deb's strengths is change management.  Because she is able to quickly assess culture, processes and can "see" the site realities time is not wasted and a plan can be presented and implemented quickly. 
After 20 years Deb became a successful full-time coach. Most of her work was from a network of peers, referrals, and associates that had experienced her strengths. Some of the industries included furniture, boat building, service bodies and mounting, pharmaceutical, medical devices, distribution, and medical facilities to mention a few.