James Bannister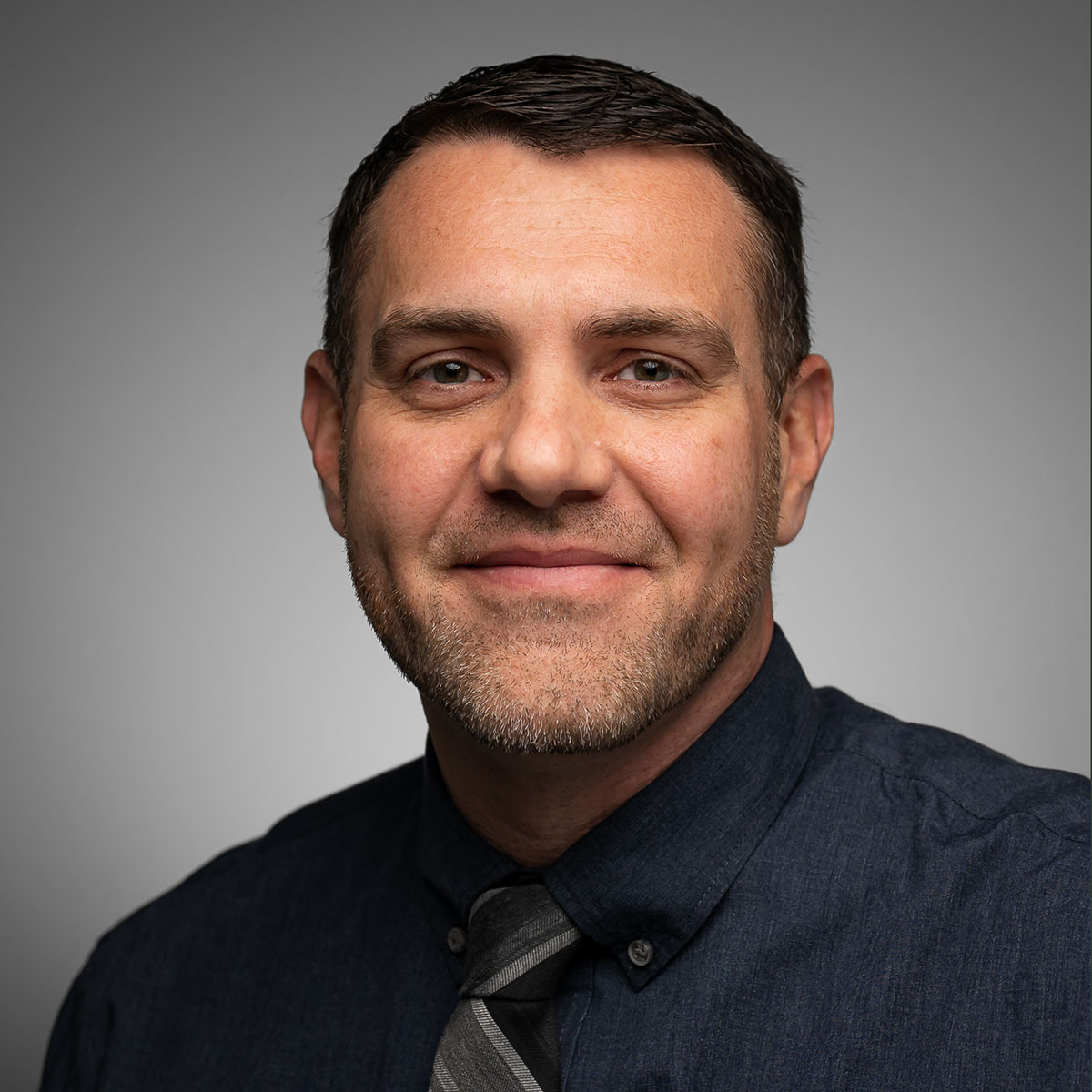 Certified Welding Inspector
Ivy Tech Community College Adjunct Welding Instructor
James has 20 years of welding experience, spanning a wide variety of manual and robotic applications from Heavy Industry to Aerospace. He maintains his credential as a Certified Welding Inspector and has technical expertise in weld process development and parameter optimization. He specializes in the training and development of welders and welding professionals throughout multiple stages of their careers.
He is highly motivated by the continuous pursuit of personal excellence and practices effective leadership through extreme ownership. James strives to be better today than he was yesterday in all areas of his life and will hold everyone around him accountable to a higher standard, not only for the greater good of the group but also for themselves.
James first discovered his passion for welding while working as a millwright for ArcelorMittal Steel, where he learned the art of repair welding on large equipment in the steel-producing department under the guidance of veteran welders who graciously took him under their wing due to his willingness to learn.
He further sharpened his skill set as an Application Technician for Fronius USA, where he developed robotic welding solutions for proof of concept or welding parameter optimization for customers' welding projects while also providing technical support for Fronius Business Units and customers across the U.S.
In 2018, James followed a calling to share his knowledge and passion for welding with others. He joined Ivy Tech Community College as an adjunct welding instructor, where he continues to develop the talent and skills of the future welding workforce. He has also served on the advisory board at Ivy Tech since 2016, helping to develop unique instructional strategies to advance the welding program to a higher standard.
James is currently developing a quality control system for weld testing to establish the campus as an Accredited Testing Facility with the American Welding Society as to bring all weld testing certifications in-house at the campus.
James recently held the position of Welding Engineer/Process Owner for Howmet Aerospace, where he was responsible for the development and continuous improvement of two proprietary welding repair/fabrication processes for traditionally non-weldable super alloy castings. James and the team of welders successfully improved first-time weld pass rates by 37% through the implementation of a disciplined training program, applying new techniques, and incorporating standard operating procedures.
He is an avid photographer and a road racing motorsports enthusiast. James and his life partner Lynette live in Northwest Indiana, just east of Chicago. They enjoy spending their time off together, traveling and hiking.