Christopher Kraynak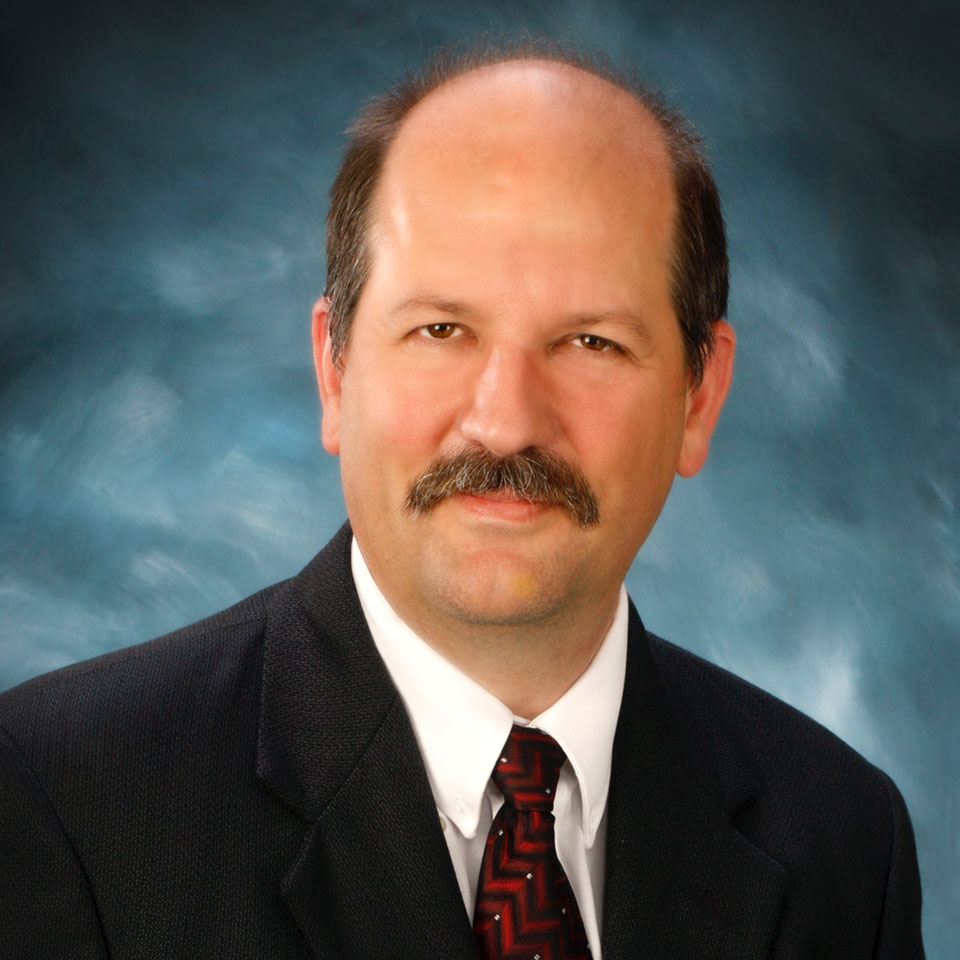 Bachelor's of Engineering Degree
Chris has extensive engineering and plant leadership experience during his 40-year career, having worked for major casting, machining, and assembly manufacturers in the automotive, appliance, and aerospace industries.  
Most recently, Chris was the Director of Manufacturing for the Howmet Aerospace Structure group encompassing 5 facilities with 1500 employees and over $400MM in revenue.  During his time the core business gained high levels of success and was expanded with a 320,000 sq ft state of the art automated casting facility to serve a wide range of aero customers and included space and military applications.  
He has led operations for major corporations including Arvin Meritor, Inc., and aluminum and steel wheel maker Hayes Lemmerz, where he was instrumental in directing the restructuring of operations resulting in improved financial performance.  Chris also served in leadership roles with Cadillac Castings and TRW Automotive involved in reengineering the facilities.  Earlier in his career, he worked in advanced manufacturing and technical assignments for Copeland Corp., a unit of Emerson Electric, and Delco Moraine Division, part of GM.
In each of the positions, Chris used data to constantly progress the business.  In each sector, Six Sigma and other techniques were used to not just progress the business, but to change the dynamics in revolutionary ways to ensure that the companies had a solid base to capitalize on.
Chris and his wife, Amy live in northwest Montana.  Hobbies include grandkids, hiking, and wood/metalworking projects.