Fran Linsmeier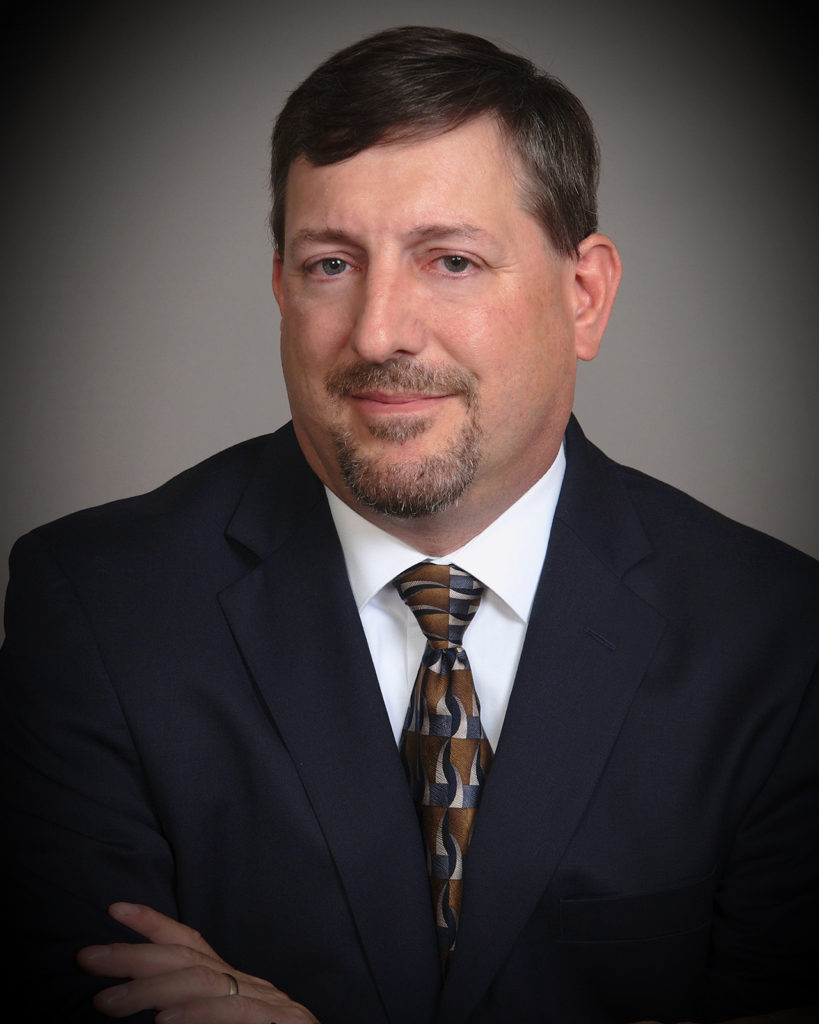 Bachelor of Manufacturing Engineering Technology and
Associates in Machine Tool Technology, Ferris State University
Fran has 32 years experience in the manufacturing industry.
After starting  as a Tool & Die Maker, he moved through the ranks as Manufacturing Engineer, Engineering Manager, Plant Superintendent, Value Stream Manager, Plant Manager, and finally General Manager.
He was responsible for 400+ hourly and salaried employees in multiple buildings totaling over 450,000 square feet, and accounting for $150 million in revenue.
Businesses he has worked with include tier 1 automotive supply, shaving razor manufacture/assembly/packaging, commercial door hardware manufacture and hand tool manufacturer. Annual volumes ranged from just under 1 million to over 3.5 billion.
Fran has experience as a complete P&L owner with full responsibilities for new product development, all manufacturing, distribution warehouse, customer service and field service.
Fran lives with his wife Nicole sharing time between Connecticut and North Carolina, and enjoys spending time with his two grown daughters. His hobbies include golf, restoring old cars and hiking.